Nuestro Hermanos el la Politica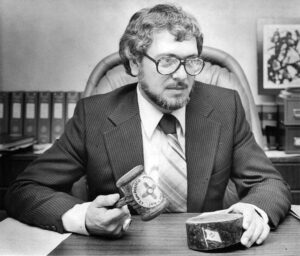 Roberto Mondragon  was Lieutenant-Governor of New Mexico from January 1, 1971 to 1975 and from January 1, 1979 to 1 January 1983, serving under Bruce King both times.
He currently serves as special water projects coordinator for the New Mexico state engineer's office and the Interstate Stream Commission. 
Mondragón, also a musician, recorded two albums in the late 1970s and early 1980s, Que Cante Mondragón and Amigo. One of his early recordings is "Mi Carrito Paseado", a humorous, Spanglish, homage to a less than reliable automobile and Las Mañanitas Nuevo Mexicana an homage to all parts of New Mexico.
Mondragón is a partner in Aspectos Culturales, a non-profit, Santa Fe based firm dedicated to maintaining Hispanic heritage.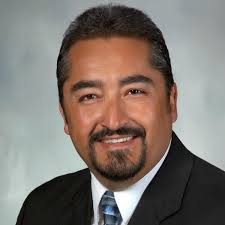 Ron Trujillo was a former City Of Santa Fe Councilor from 2006 – 2018. He worked as line manager for NM Department of Transportation's Fleet Management Bureau. 
He won his first race for city council in 2006, edging out incumbent Carol Robertson Lopez by just two votes. "That was the closest race so far in the history of Santa Fe," said Trujillo who ran unopposed in 2010 and in 2014. Ron is also a former Don Diego de Vargas.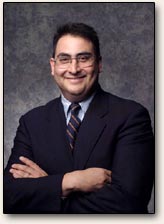 Matthew Ortiz was a former City of Santa Fe Councilor from 2000 – 2012. He was influential in appropriating funds necessary to operate the City's 400th Anniversary series of events.
Matthew currently works for the Commission of Public Records as the Director of the Administrative Law Division.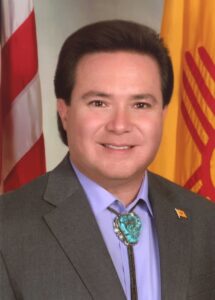 Patrick "Pat" Varela was Santa Fe County Treasurer from 2012 – 2020. Now he serves as Chief Deputy Treasurer under County Treasurer Jennifer "Jenn" Manzanares.
He currently serves as a member on various organizations and boards. He is a Past Master Mason at Montezuma Lodge No.1, member of Los Caballeros de Vargas, Executive Board Member of La Union Protectiva, Board member of The Santa Railyard Community Corporation and a board member of Aromaland.
Varela is the nephew of 30 year veteran State Representative Luciano "Lucky" Varela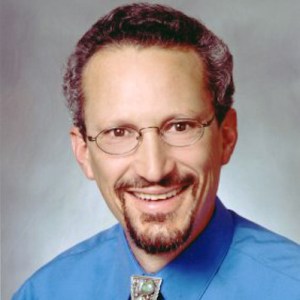 Miguel Chavez was a former Santa Fe City Councilor and former Santa Fe County Commissioner. He served as City Councilor from 2000 – 2012 and as Santa Fe County Commissioner from 2012 – 2016.
Chavez's family roots can be traced back to Spanish Explorer Juan de Oñate and Don Diego de Vargas.
Chavez is also an artist and a furniture maker and owns Chavez Woodworks.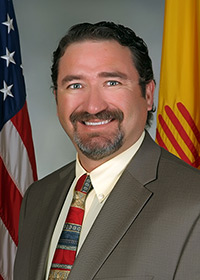 Robert A. Anaya was a former Santa Fe County Commissioner from 2010 – 2018.
Anaya now works for Highlands University as an academic advisor and recruiter for the University's Santa Fe Center.  
Anaya received the Rising Star Award for his dedication to student degree completion.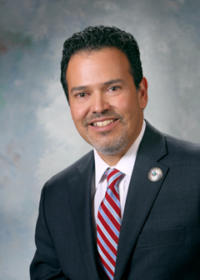 Carl Trujillo was a former NM House district 46 State Representative and served his district and State from 2012 – 2018.
Trujillo lives in the Nambe area, is a materials science researcher at Los Alamos National Labs. 
Hermanos Portraying Don Diego de Vargas